Faux by Joyce

... decorative and faux painting throughout the glorious state of Florida

Doors to Downtown Project ...

Click any picture for a Larger View!

Click any picture for a Larger View!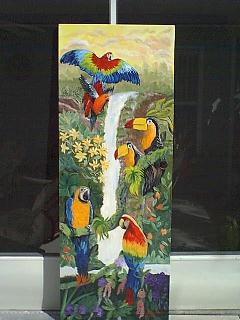 In October 2003, Joyce was selected to paint a door for the Doors to Downtown Fund-Raising Event in Historic Downtown Melbourne (Florida). The doors will be on display throughout downtown Melbourne from November 1 - December 5.  The Auction for the doors will be on Friday December 5.  Tickets can be obtained by calling the Main Street office at 724-1741.  This door is on display at the DeJaVu Boutique consignment shop at 1905 Municipal Lane - phone 953-3339. Click Here for a list of door viewing locations.
The door was sponsored by Nicole Agnew at Nostalgia -- a big thank you to Nicole for selecting Joyce as her door artist! Nicole has been a great help to Joyce for several years, recommending her to many of her Nostalgia customers and friends.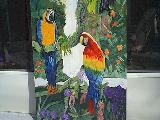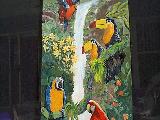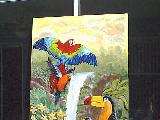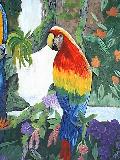 Late Additions :

Front Street

Ichabod's Dockside Restaurant

Melbourne Harbor Marina

2004 Update: Joyce is now selling doors just like this one - CLICK HERE for details!