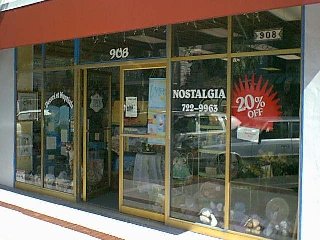 We're dressing up the outside of the store with a little Trompe L'oeil. See those white spaces on each side of the front window in the picture above? Well, there will soon be some concrete columns there! Courtesy of Faux By Joyce. The "work in progress" is shown below. Come by and see our new front! Then come inside to see all the fantastic products and great prices!
Click the Angels to go to the Nostalgia Home Page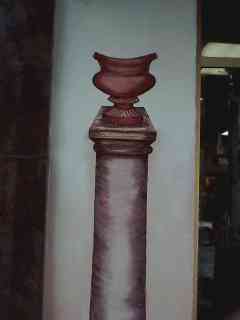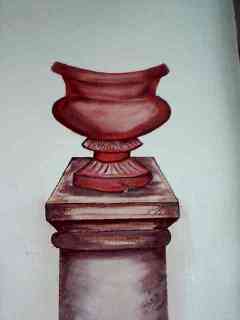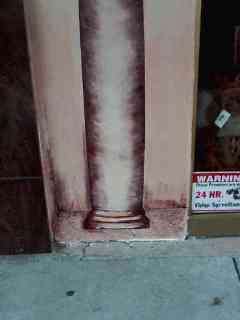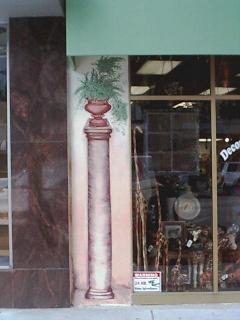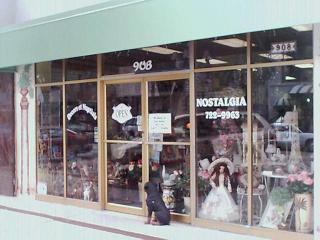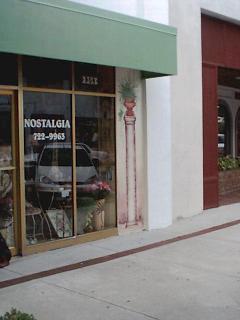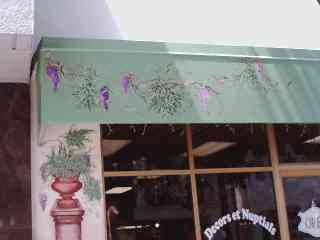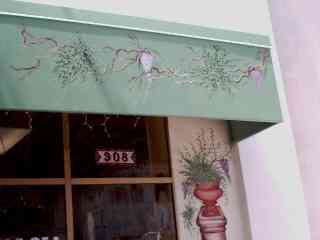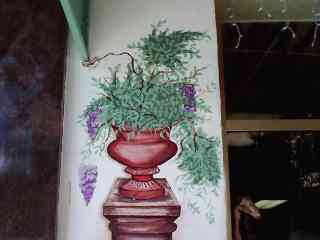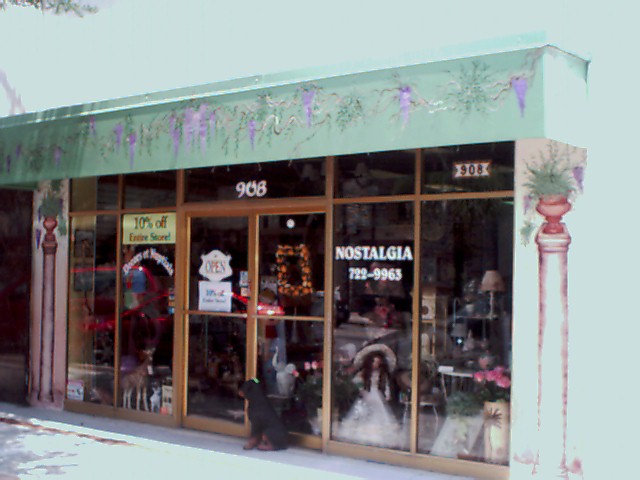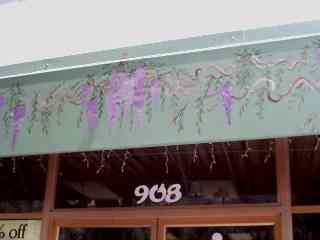 The Final Product -- Come See Us!

Faux by Joyce

... decorative and faux painting throughout the glorious state of Florida

The photo on the right shows the exterior of the Nostalgia gift shop in Old Melbourne, Florida prior to the facelift provided by Faux by Joyce. Below are details of the prolonged step-by-step creation of the "new look".

Nostalgia Exterior Project ...

(Click Any Picture for a Larger View)